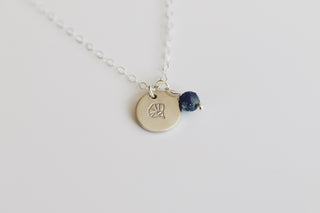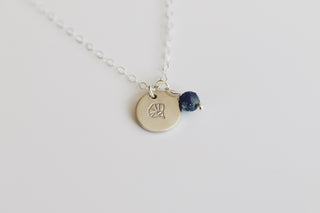 Sapphire
Embrace the wise and powerful birthstone for September
Flux Studio designs small-batch jewelry styles that are everyday-proof, hypoallergenic, and safe to wear for years to come.
A bit about Flux
Handcrafted in MA
Each piece is designed and shipped in-house in Massachusetts. All pieces are handmade except my Solid Gold rings, which are cast in NYC!
Carbon neutral shipping
Running my business as responsibly as possible is what's most important — every order is shipped with compostable supplies from noissue, and tracked through the carbon neutral Sendle shipping service.
Designed for daily wear
What might be a big purchase now will pay off in the long run — I take the time to provide my customers with high quality metals and gemstones that are carefully crafted together to last a lifetime (with the proper care!).
Made to order
I create each order as it's placed and ship orders within 1-5 days, making sure each style is as fresh and unique to you as possible.
Feel comfortable in your jewelry
I intentionally design each piece with sensitive skin in mind, being someone with metal allergies. I pride myself in creating comfortable, lightweight, long-lasting styles that can be worn for years to come (with proper care on your part!). No matter the occasion, rest assured you can pair one of my designs with your outfit while feeling comfortable in your skin.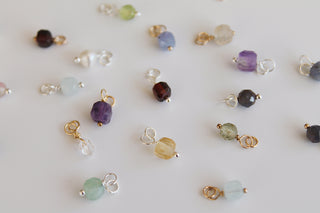 Featured
Birthstones
Shop your birthstone any time of year from my selection of necklaces, hoops, and charm add-ons.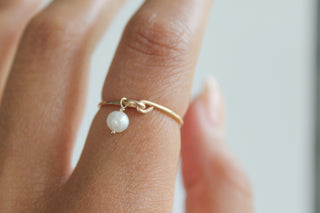 Popular
Tried & True
They're fan favorites for a reason! Take a peak at my bestsellers to discover the next piece in your jewelry collection.
Pairing is the way to go!
See how I've styled the Dax Studs with the Emerson Hoops and Raine Ring - a Gold Filled combo made for your everyday.
Need styling tips? Sign up for my emails to get exclusive access to my Styling Sunday newsletters! Click "Join the Flux Fam" on your screen to read more.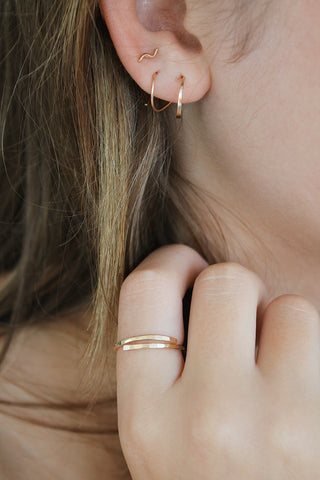 "Absolutely stunning! It's comfortable to wear too! I love getting jewelry from Jules."
– Rachel Ward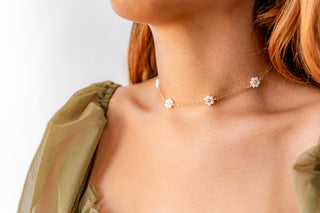 "I absolutely love everything on the site. Everything is carefully made, packaged and delivered. You will not be disappointed."
– J Parker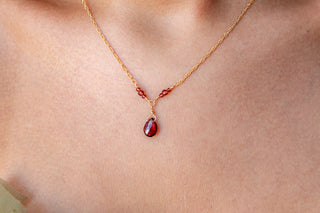 "Julia is so sweet and professional; I'm really happy to have ordered from her! Will definitely buy from her again. (:"
– Emanhi Burns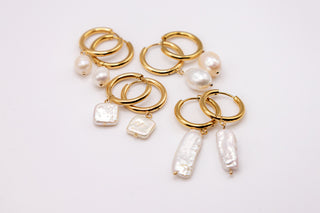 Contact me
Have product questions or custom jewelry inquiries? Send me a quick message!